The Wonders of Technology Upgrades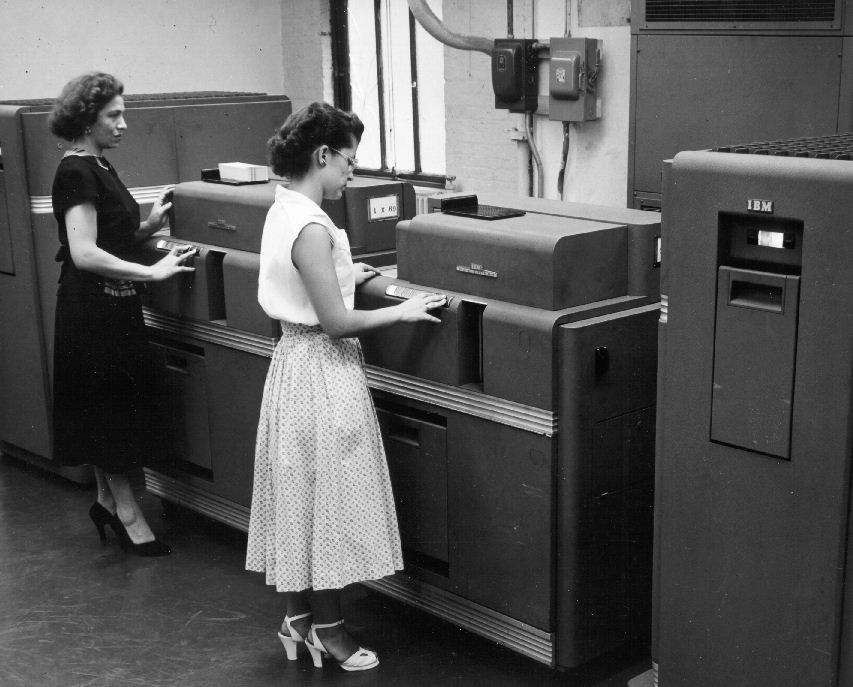 Dear Readers:
The Democracy Center is in the middle of moving our entire Web site, and the Blog, over to a new Web server. As a result many of you may have noticed problems over the past few days in accessing our site or posting comments. To the side is a photo of our technical team hard at work on this.
I appreciate the e-mails from those of you who have suggested that we check out if sinister forces have been monkeying with our Web site. Tempted as I was to announce that we have discovered a CIA mole in our midst, alas, we are allowed only one April Fools post a year.
So please bear with us as we make the changes and upgrades. We hope to have everything back to normal in the next couple of days, the computer gods willing.